THE TERRIBLE TRUTH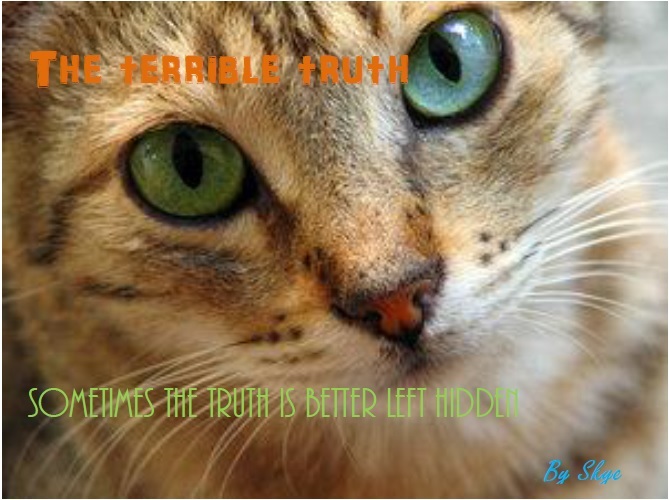 A part one part two by Arctic
Parts
Part One- Peace <It begins in peace>
Part two- Disturbed<Facing danger all the way.>
Part three- Discovered<Lillypaw finally discovers what her Clan are up to.> Unfinished
Fans
Fans of these incredibly short stories!
Am i classed as a fan??STARRY
If it weren't for starry i wouldnt know about this! Dawnwing is the kingerm.. I mean queen
THIS PAGE IS UNDER CONSTRUCTION!!!
Ad blocker interference detected!
Wikia is a free-to-use site that makes money from advertising. We have a modified experience for viewers using ad blockers

Wikia is not accessible if you've made further modifications. Remove the custom ad blocker rule(s) and the page will load as expected.