Here are some facts about the Tribe of Floating Clouds:
They become to-bes at 8 moons old because they are relavitly small cats, therefore easier to take on a bigger cat at an older age
The Starwatcher may retire and/or leave his/her position at any time

If she decide to leave it, she/he may not return

Bluish-grey cats are considered bad luck, and are thrown out
Brown cats of any kind are useful for hunting in the field
Their territory: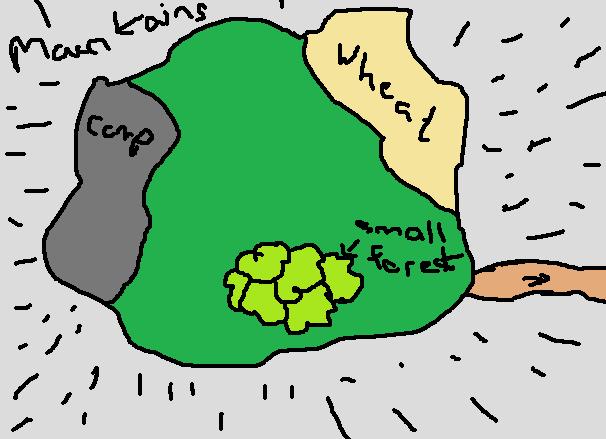 And Dawn:
Ad blocker interference detected!
Wikia is a free-to-use site that makes money from advertising. We have a modified experience for viewers using ad blockers

Wikia is not accessible if you've made further modifications. Remove the custom ad blocker rule(s) and the page will load as expected.