The Hidden Spirit series is a series of fanfictions written by Sunny.
GENRE: Adventure, Action, Drama, Romance, Violence
Series that revolve around the history of the four Great Clans; MysteryClan, SecretClan, PuzzleClan and SoulClan.
The creation of the four clans and the struggle to keep together...
The no ordinary cat who's life brings honor and a new history to the clans...
Book Sets
Set One - Great Creation
Set Two - Finding My Way
Set Three - All Is Danger
Set Four - Kin Of The Same
Exclusives
Exclusive One - Lost Lives
Look through the secret pasts of some of the most important but mysterious characters in HS.
Exclusive Two - Free Spirits
About the two very famous clans of deceased and spirit cats: GhostClan and SpiritClan.
Extras
Map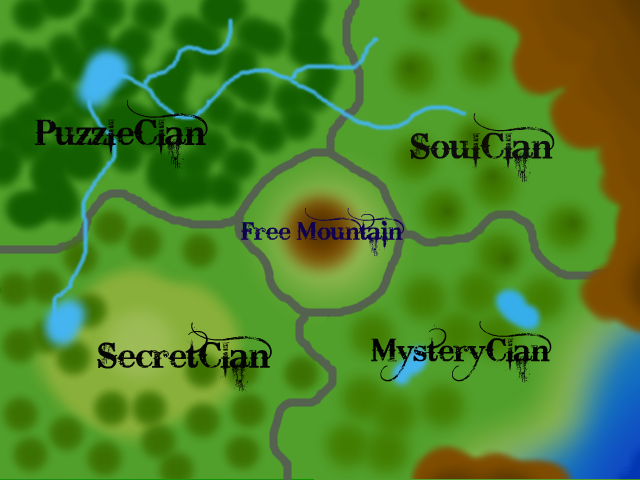 Updates
Songfics
Here are some songfics dedicated to the HS series.
Pictures
If anyone wishes to make any pictures for these series, you're more than welcome to put them here:)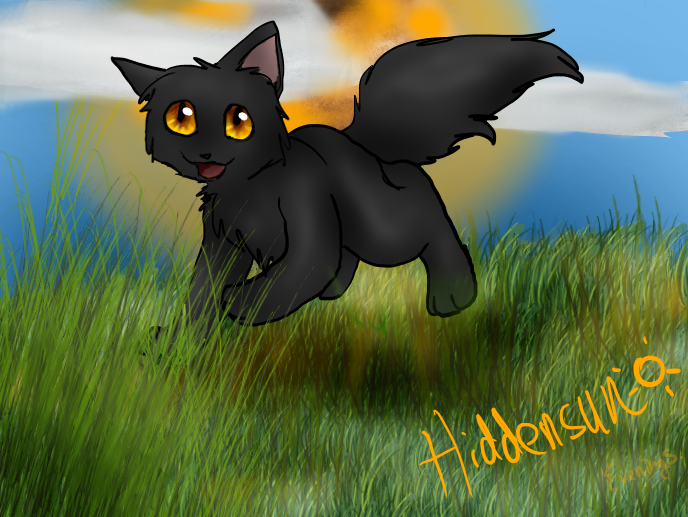 Ad blocker interference detected!
Wikia is a free-to-use site that makes money from advertising. We have a modified experience for viewers using ad blockers

Wikia is not accessible if you've made further modifications. Remove the custom ad blocker rule(s) and the page will load as expected.