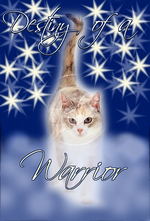 GENRE: Adventure, Drama
The Destiny of a Warrior series is a series of fanfictions written by Mousetalon.
The series revolves around a feisty and brave she-cat named Mousetalon.
Clan Territories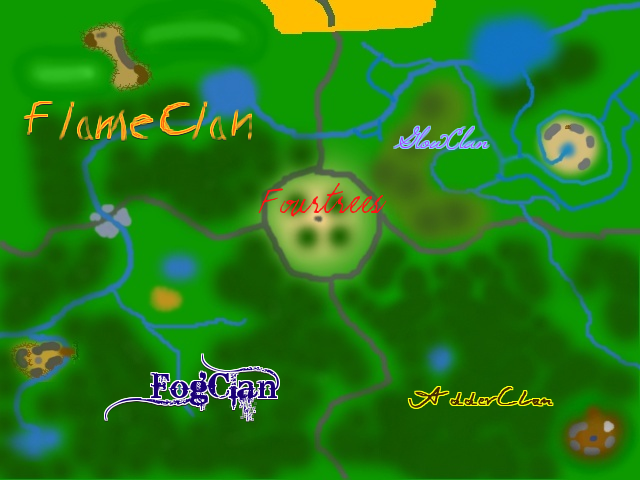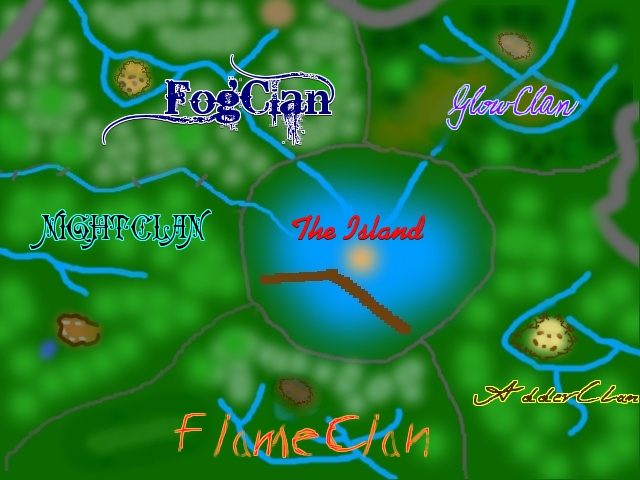 Stories
Set 1
Narrated by Mousetalon/star
Set 2- Journey to the Lake
Narrated by Mintfrost and Purplepool
Set Three- The Third Prophecy
Narrated by Sagepaw, Fallowpaw, and Graypaw
YouTube Short Stories
Destiny of a Warrior: Short Movies
Super Editions/Prequels
Contest Page
Ad blocker interference detected!
Wikia is a free-to-use site that makes money from advertising. We have a modified experience for viewers using ad blockers

Wikia is not accessible if you've made further modifications. Remove the custom ad blocker rule(s) and the page will load as expected.