AA is now a WFW Community Series!!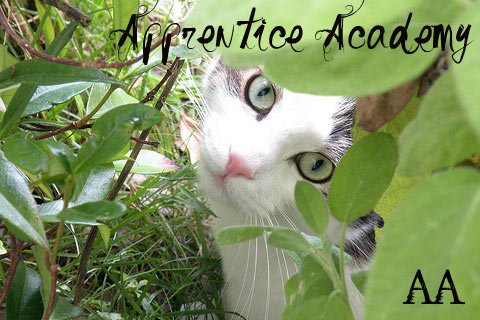 Apprentice Academy Series is a series written by Hiddensun.
GENRE: Drama, Romance, Action

Stories about the issues apprentices face as they go through a journey to train into warriors. The choices they make...Their friends...Their actions...Their gossip...Their studying.....The challenges of being an apprentice....just like a twoleg school...
Based off of real life experiences, television shows and drama movies.
Stories
Set 1
Other
Contributions From:
Thanks to all of you for your support! :)
Ad blocker interference detected!
Wikia is a free-to-use site that makes money from advertising. We have a modified experience for viewers using ad blockers

Wikia is not accessible if you've made further modifications. Remove the custom ad blocker rule(s) and the page will load as expected.